Woocommerce is known for selling physical products and downloadable digital goods. But what if you want to sell something like a service? can you do that with Woocommerce?
The short answer is YES!
And in this tutorial, I am going to show you how easy it is to do that.
The first thing to do is going to the dashboard > products then click on Add New.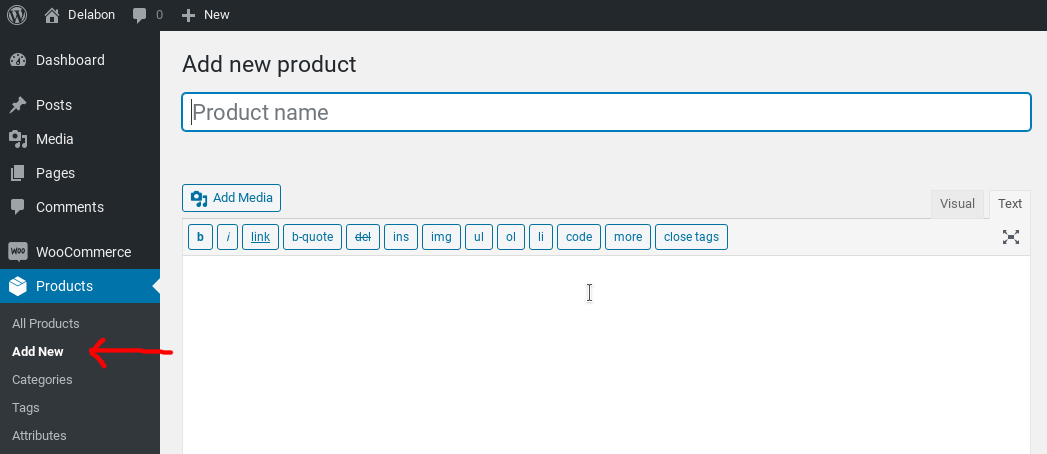 You will be redirected to the product edit page. Where you can set up your product.
So, after setting up your product's name and description, scroll down to the Product Data section (This section is the most important part of this tutorial).

The most important aspect is the Virtual checkbox.
Once you check that box, Your product becomes a virtual product (It does not physically exist).
So, check that box and add your price.
I am not going to walk through every setting in this tutorial. I just want it to be straightforward and easy to follow.
Finally, upload the product featured image and click on the Publish button.
Here is the final result: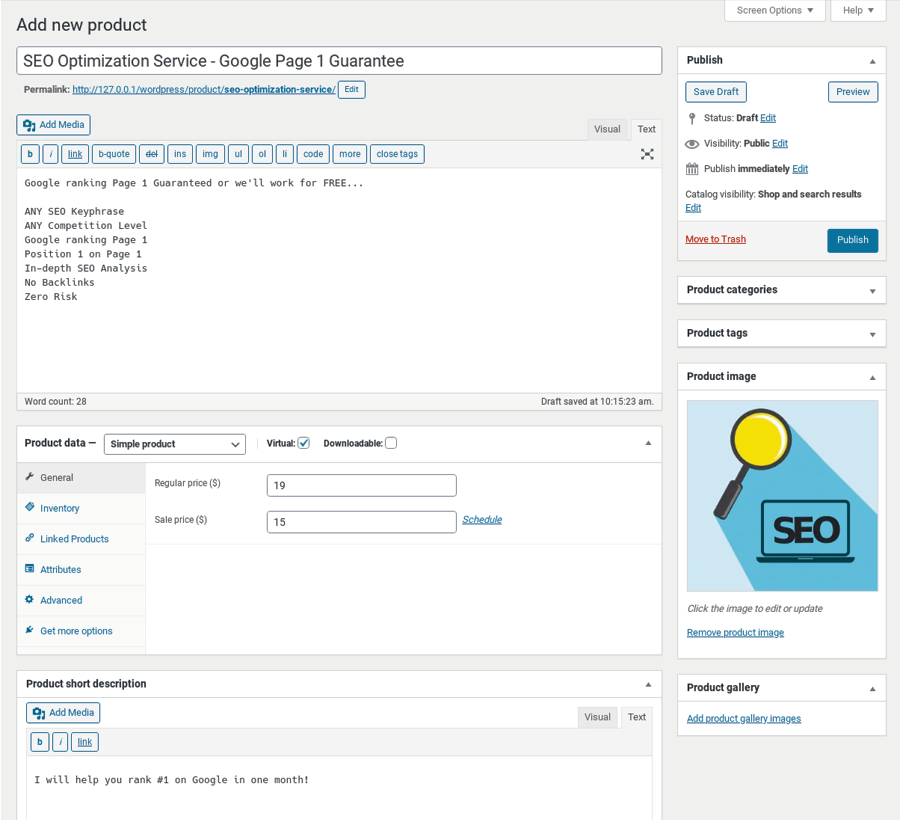 Congratulations, You can now sell your services on your own website using Woocommerce!
Want to Boost Your Sales?
Woomotiv is a sales proof notification for Woocommerce. It increases trust, traffic and sales!
Learn More