In this short tutorial, I will explain to you how to export your Woocommerce products, categories and custom meta without using any plugin.
First, Open your Wordpress dashboard and click on the Products menu link.
Then, Click on the Export button.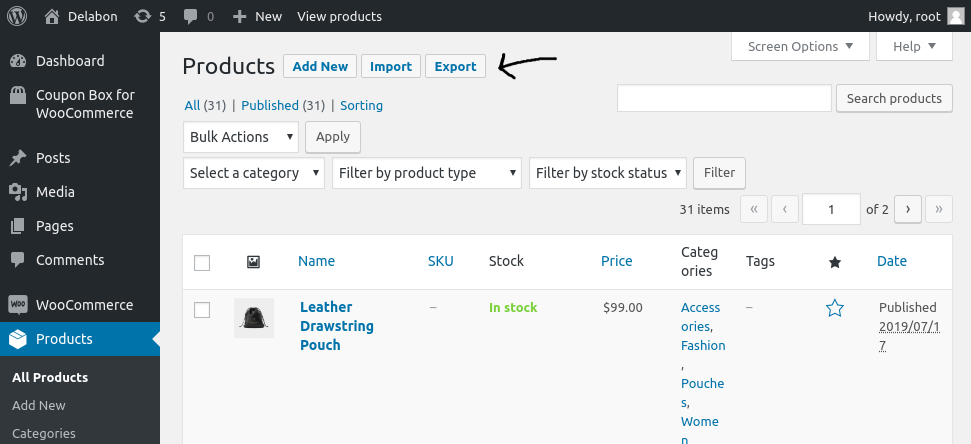 You should see the Woocommerce export page.
Before doing anything you should check the "Export Custom Meta" option to export all Woocommerce data.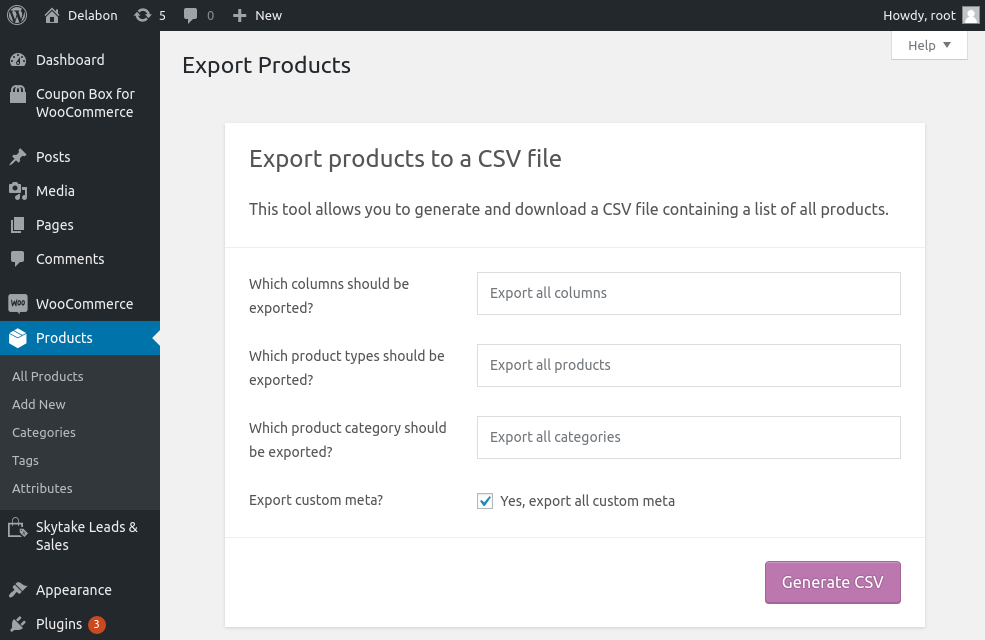 Finally, click on the "Generate CSV" button and download the Woocommerce CSV file to your pc.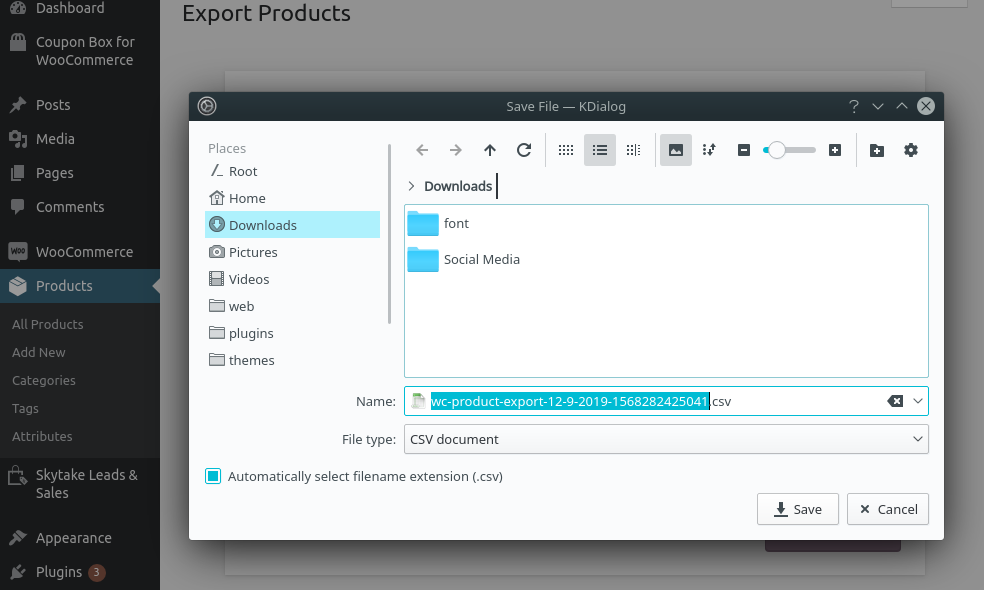 Check out my tutorial on how to import Woocommerce products if you want to import these exported products to a different store.
Want to Boost Your Sales?
Woomotiv is a sales proof notification for Woocommerce. It increases trust, traffic and sales!
Learn More